All You Need in One Place!
Jalboot offers a one-step solution for all its customers' boating needs through a complete team of experienced engineers and technicians in marine engineering, electrical works, plumbing and mechanical works, painting and much more. With a large equipped warehouse in Al Bahia Abu Dhabi, Jalboot serves its clients across the whole UAE and offers a large portfolio of services: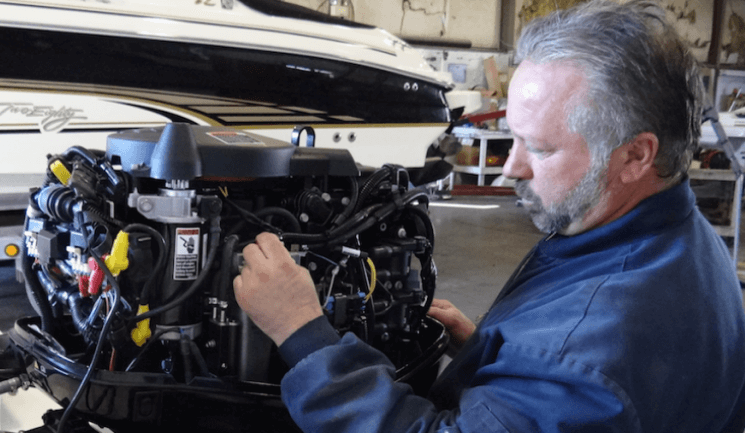 Mechanical Repairs
For maximum efficiency, our boat repair facility is located on the boundary of Abu Dhabi and Dubai with access to  slipway. Mechanics are schooled and factory trained and equipped with proper knowledge of any boat type or engine.
We can perform services from the simplest adjustment to out-of-water repairs including engine and diagnostic.
We take full responsibility for your safety on board and hence offer a complete line of mechanical services.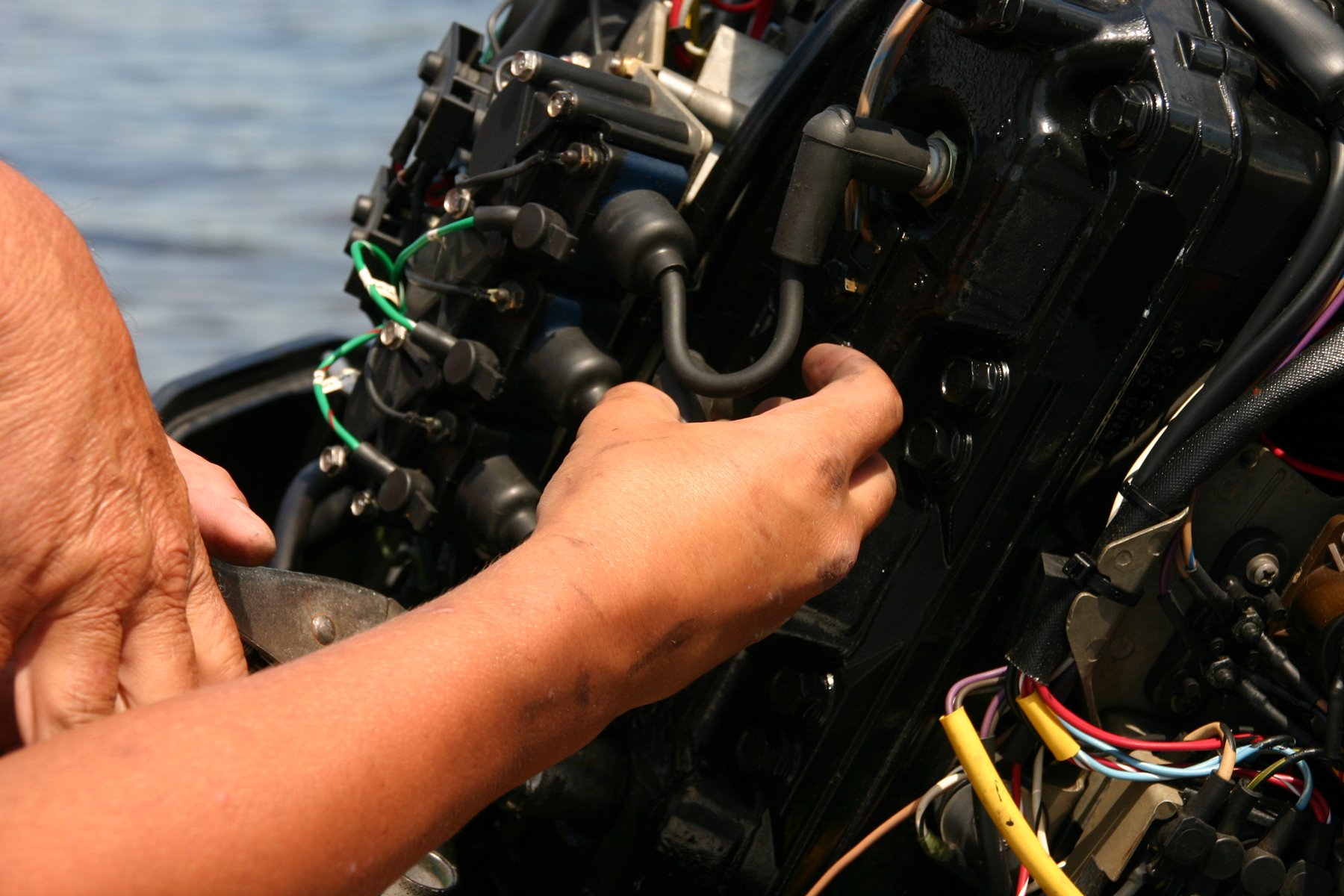 Engine Servicing and Diagnostic (Inboard and Outboard)
We provide services to boat owners in both the private and commercial sectors. With an excellent team of mechanics for major and minor repairs of outboard and inboard engines and even perform engine modifications for that additional horsepower.
We repair all brands of inboard and outboard engines and we are the exclusive service center for ILMOR engines.
Our well trained Marine Service Experts get the job done right the first time!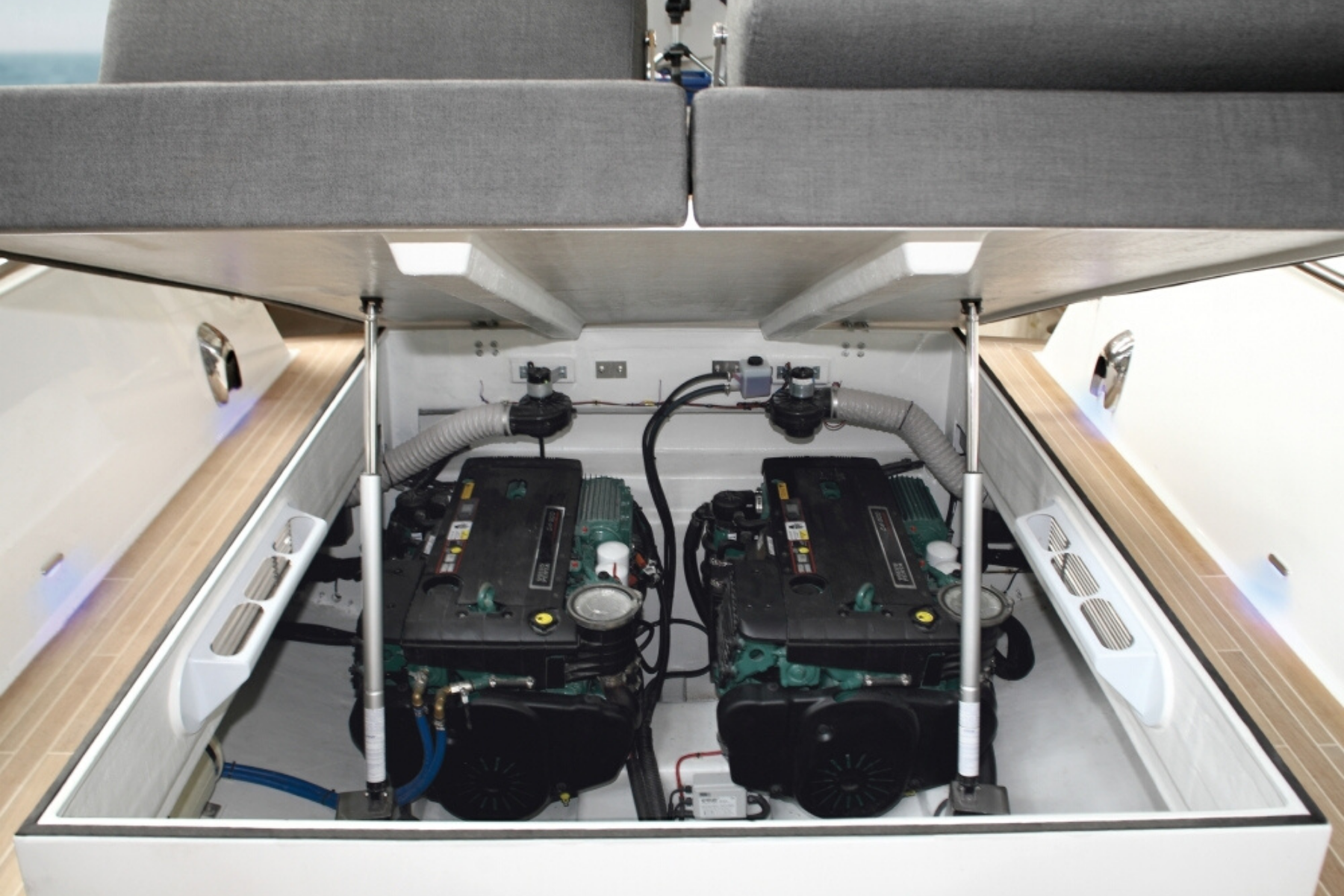 Stern and Jet Units
We promise excellent performance even in the most demanding conditions.  They can be fitted to any hull type and can be installed with a wide range of engines. Installation inserts are available as well.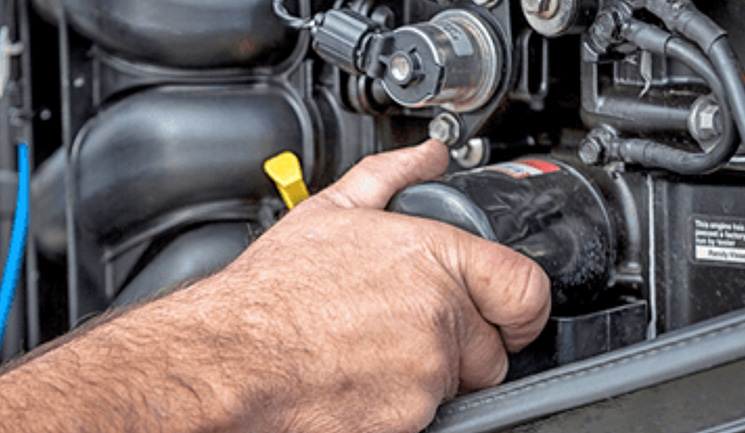 Rebuilds and Overhaul
Engine repair and overhaul is one of Jalboot's technical expertise. As an engine specialist, we service and repair a wide range of diesel and gas engines. Dedicated to putting back engines into like-new conditions with all parts examined and replaced.
Our service center facilities are fully equipped to handle all major engine repairs either rebuilding or overhauling.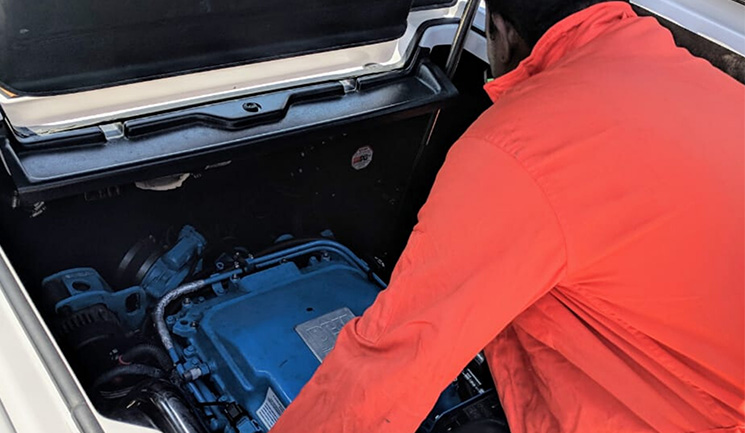 Preventive Maintenance
Our Team believes that no job is too big or too small. We have qualified technicians available to provide you excellent preventive boat service.  Minor boat maintenance, such as tune-ups, oil changes, replacement of marine engine components and periodic service is part of our daily routine.
Prevention is always better than repair or replacement!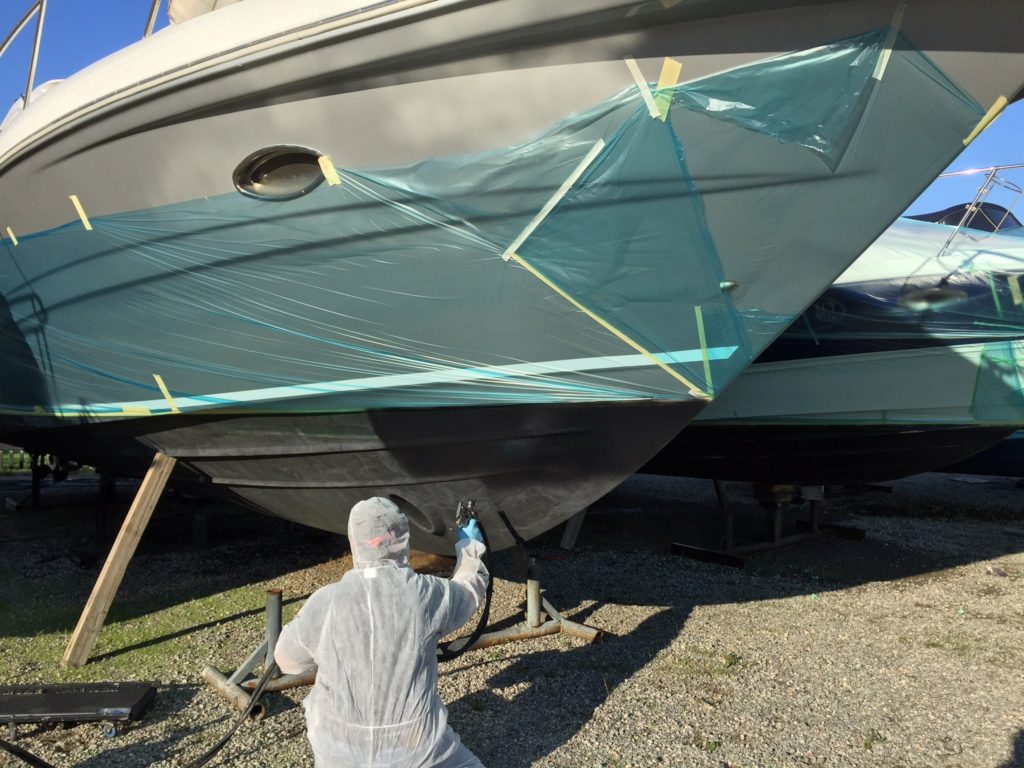 Antifouling and Polishing
Antifouling and polishing protect the hull and prevents speed loss and increase in fuel consumption.
Considering the factors mainly affecting here in the UAE which is temperature and salinity of water, we use specialized antifouling paints that provide the vessel effective and long lasting protection.
The end of each boating season is a good time to thoroughly polish a boat. By removing oxidation and algae stains and then sealing the boat with wax, you'll ensure that it's ready to set sail!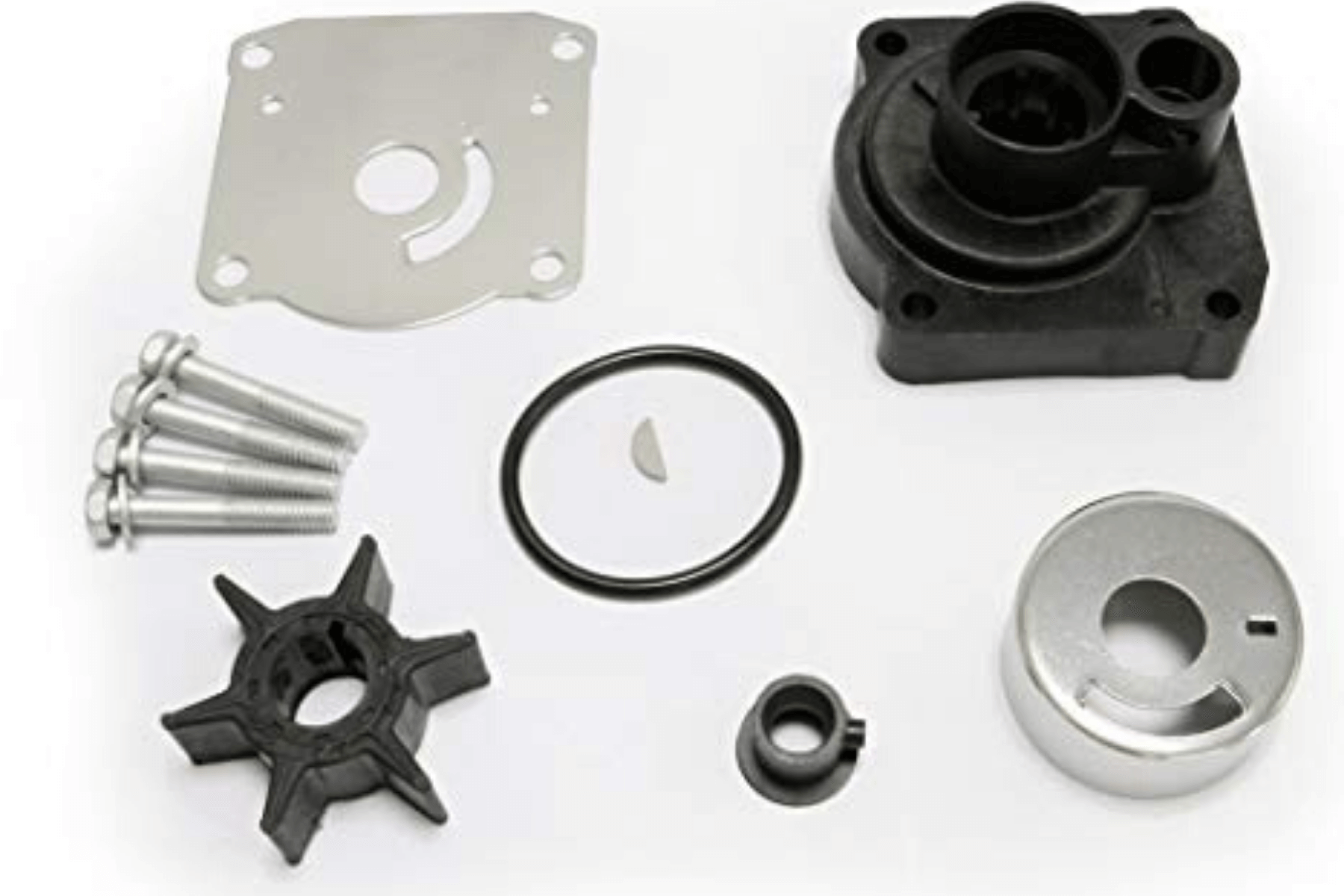 Express parts logistics
Spare parts can present the biggest challenge for the availability of parts, duration of delivery and reliability have to be met. But worry no more,  name the part you will need and we will order it right on hand!
Offering express parts logistics for ILMOR engine and Mastercraft accessories.
Our Logistics team ensures fast and efficient service. We say No to Delays!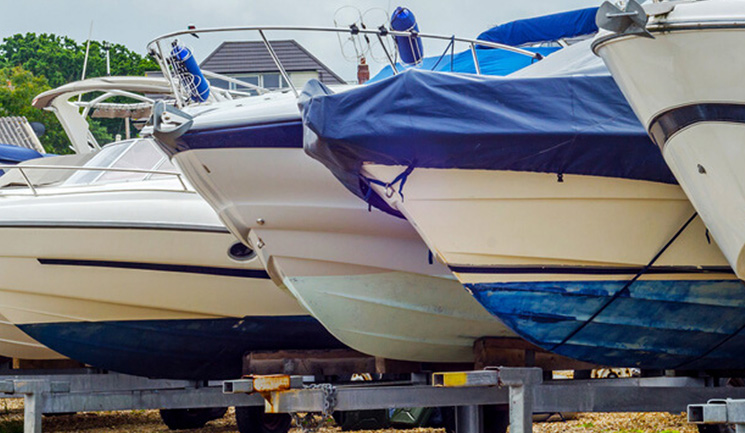 Dry Berth Facilities
Fly now and keep your boat safe and secure!
Keep you investment safe from elements. It is not advisable on leaving them afloat on the water if you will not be using it for couple of days or months.
Facilities includes:
Shaded and unshaded storage
Accessible Slipway
Service and Maintenance
Serviced and self-service wash-down
Car Parking available
24/7 Security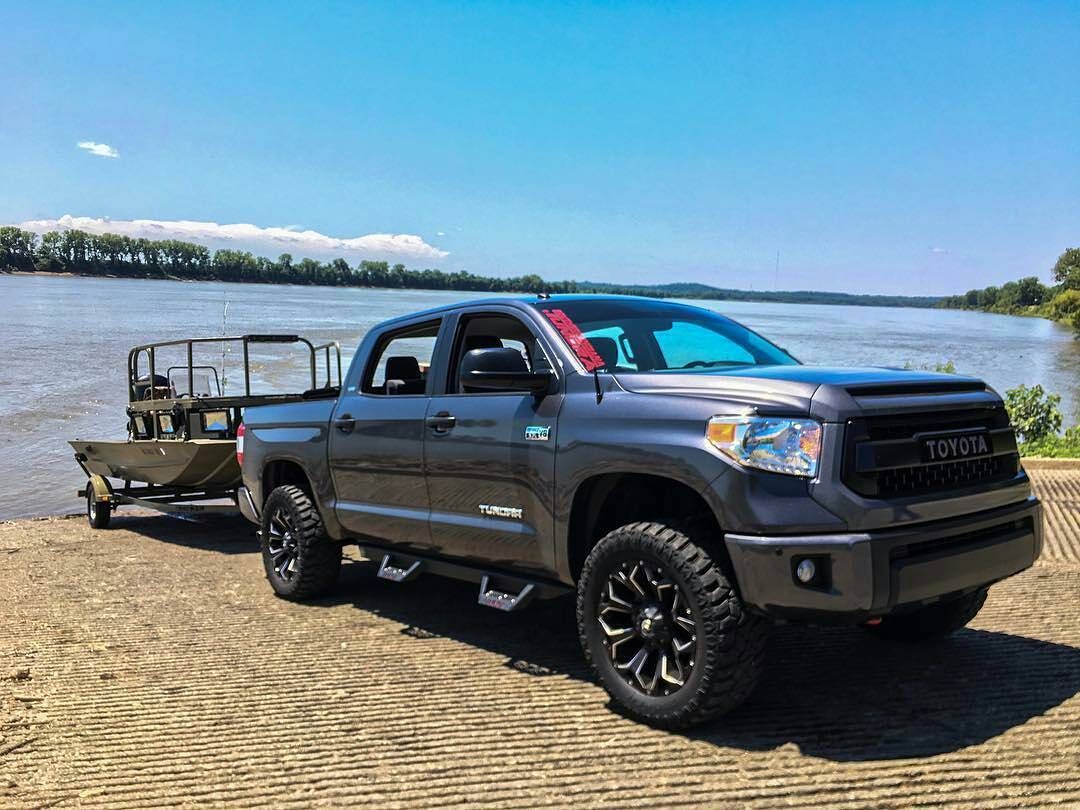 Towing Services
Whether you are in Abu Dhabi or Dubai, should you need your boat towed for whatever reason be it an emergency, routine servicing, or you want to transport it over the weekend, we can arrange to tow.
Our pick up truck is custom-fitted to ensure heavy tows are done safely.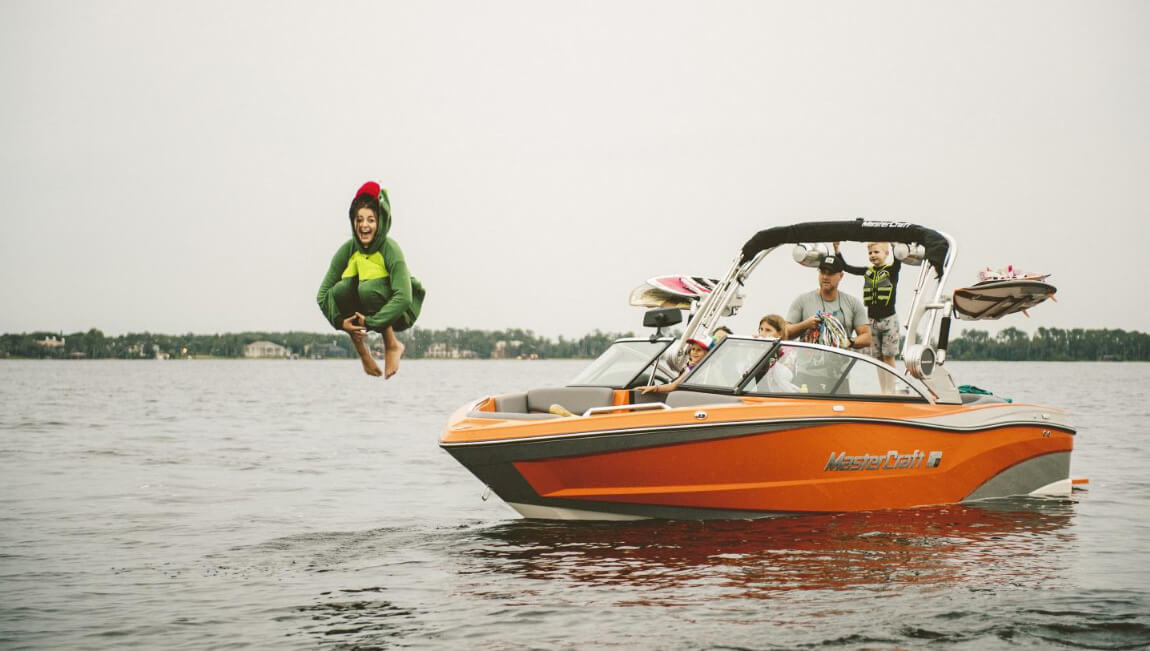 Boat Sale and Sourcing
Your trusted point of reference for boat sourcing in the UAE. We offer trusted advice on the purchase of new and pre-owned boats, guiding our clients through the entire process. We assure to help you find the right boat for your specific needs.
The service saves you time and effort in locating the boat of your dreams!
Approved! It was a great service that even on the weekend/ holiday you were able to grant my request on fixing my boat.

MohamedPrivate Boat Owner
Highly recommended, very professional services at long last I am able to find credible company who I can trust my boat. I would always come back with them in maintaining my boat!

JamesPrivate Boat Owner
They have great place to store the boat on there Dry Berth. It is perfect cause it is at Al Bahiya. I am leaving the country for 3 months and I am not worried with my boat as I know it is on safe hands and place.

StephenPrivate Boat Owner
Professional engineers! Very good and service is very fast. Will always comeback with them whenever we need servicing for our boat

AhmedPrivate Boat Owner