The Best Way To See The City!
It is said that the best way to explore the city of Abu Dhabi is from the water! That is why our Boat Tours are the best. At Jalboot, we offer a range of boat tours, cruises and excursions tailored to our customers' needs and wants. Hop on any of our luxurious and comfortable vessels for a tour around the city with family and friends, for an island getaway with a loved one, or even to celebrate a special event!
Terms and Conditions apply.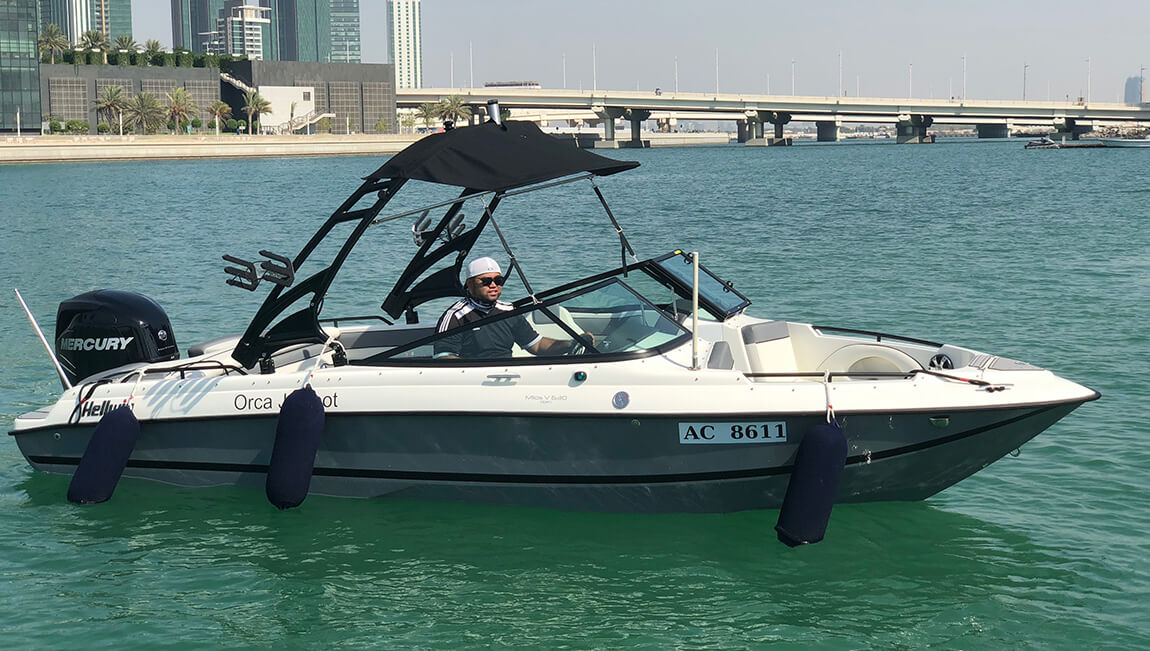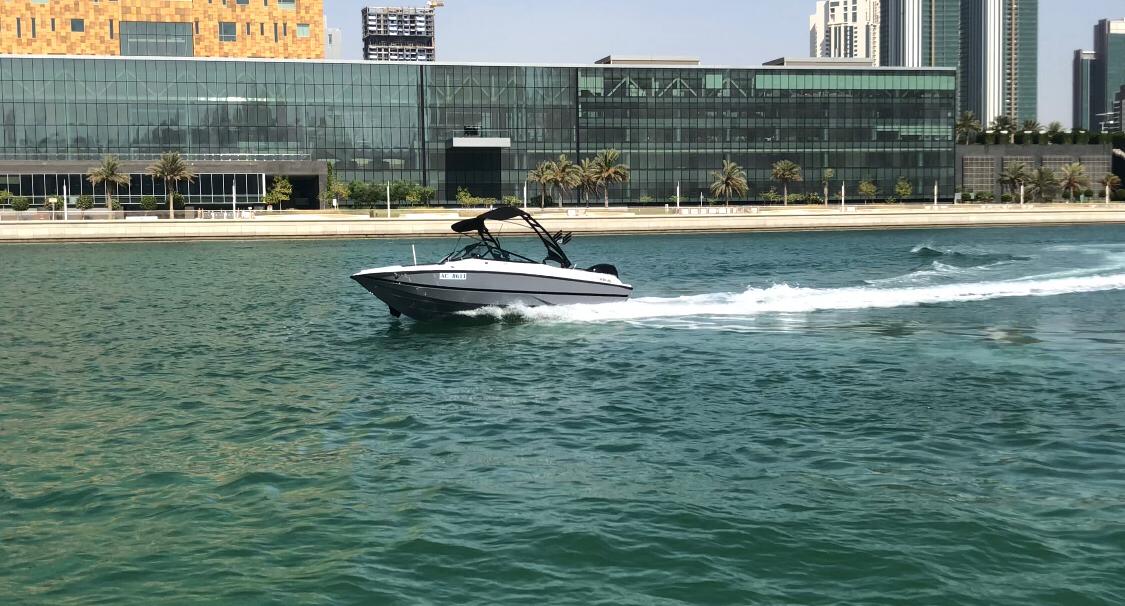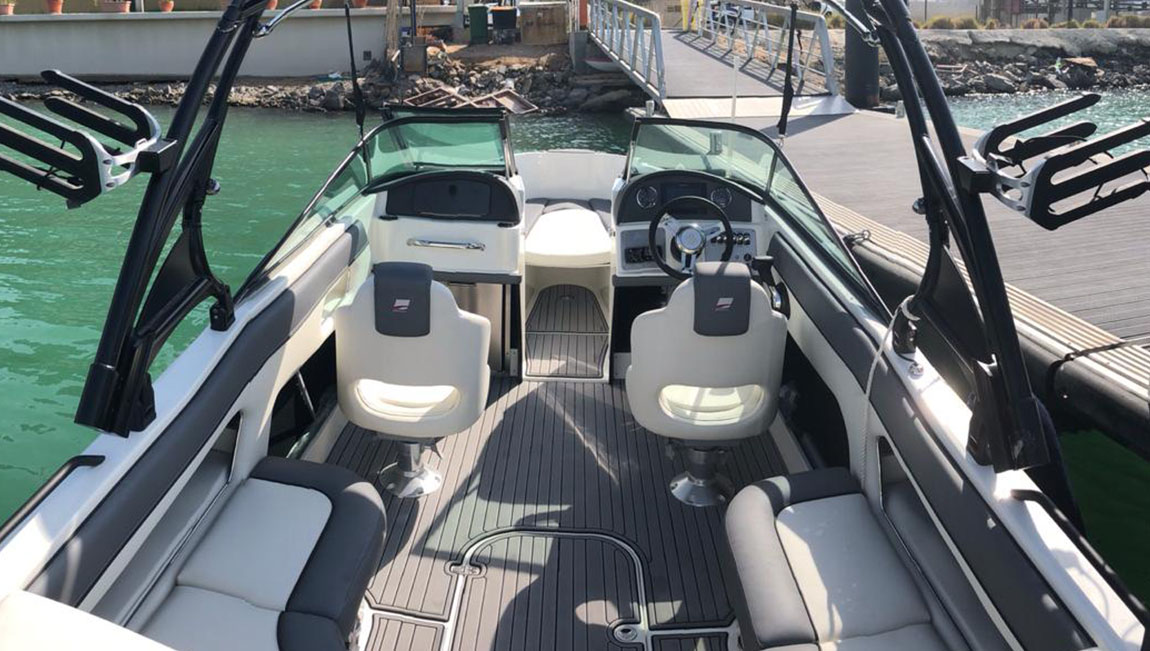 ORCA
(Hellwig V630)
CAPACITY
6 passengers
LENGTH
6.3 m
TOURS
Louvre Trip, Sunset Skyline Tour, Al Reem Island Tour, Customize your own tour
hourly rate
450 AED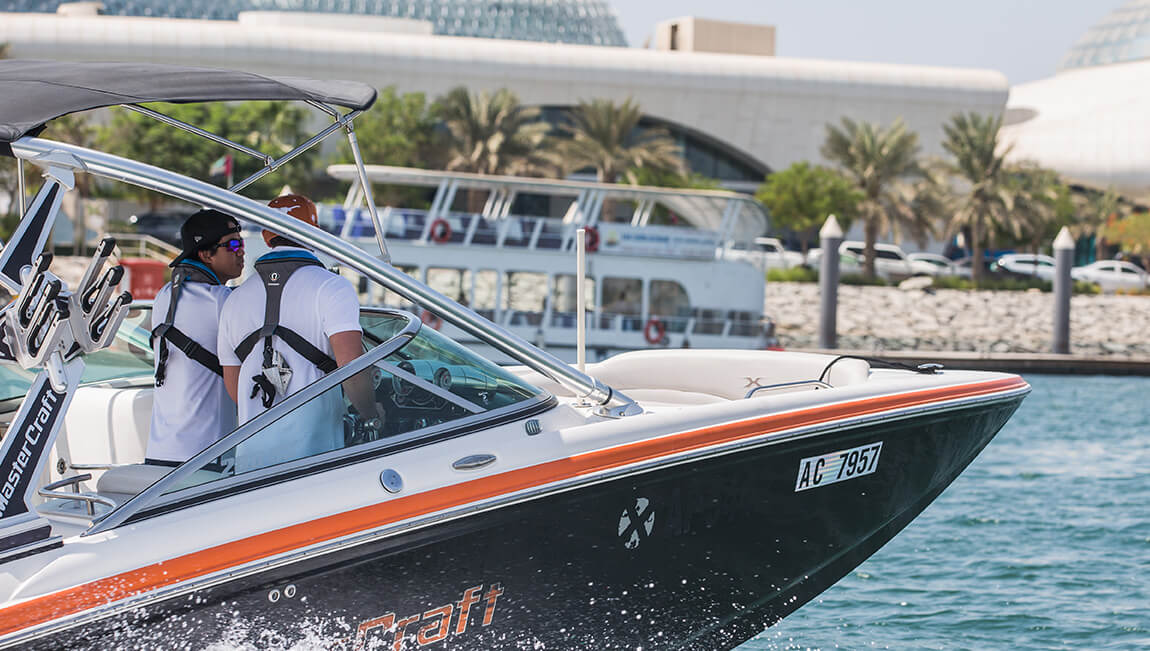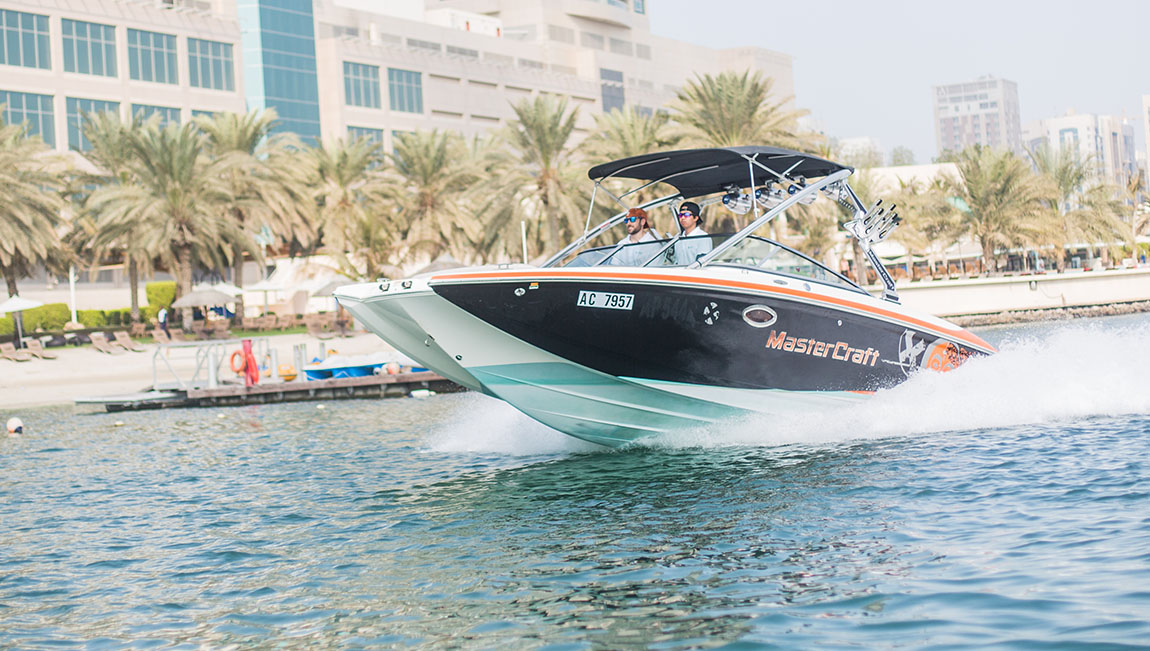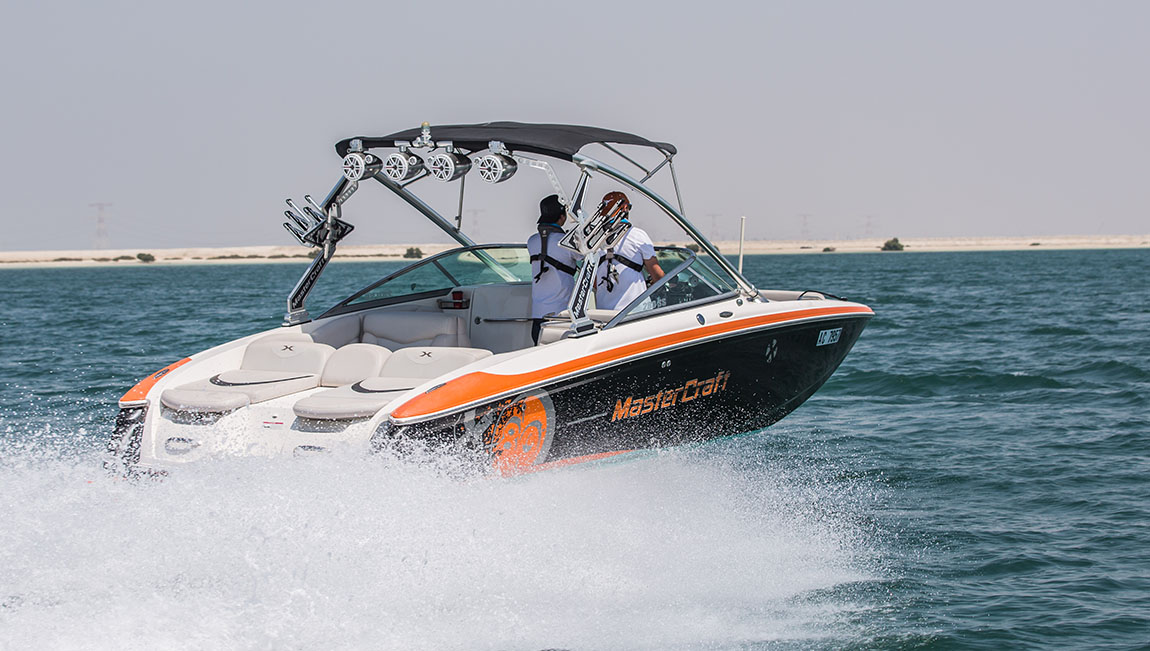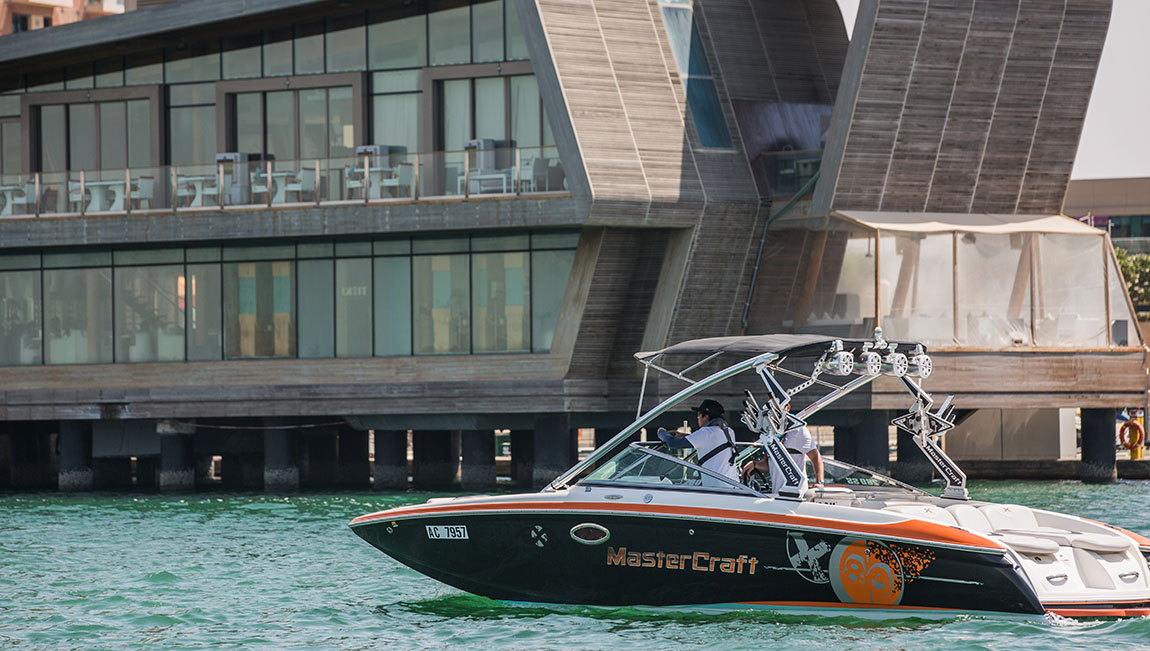 WHALE
(Mastercraft X80)
CAPACITY
8 passengers
LENGTH
8.5 m
TOURS
Louvre Trip- Sunset Skyline Tour- Al Reem Island Tour- Corniche Cruise - Customize your own tour
hourly rate
550 AED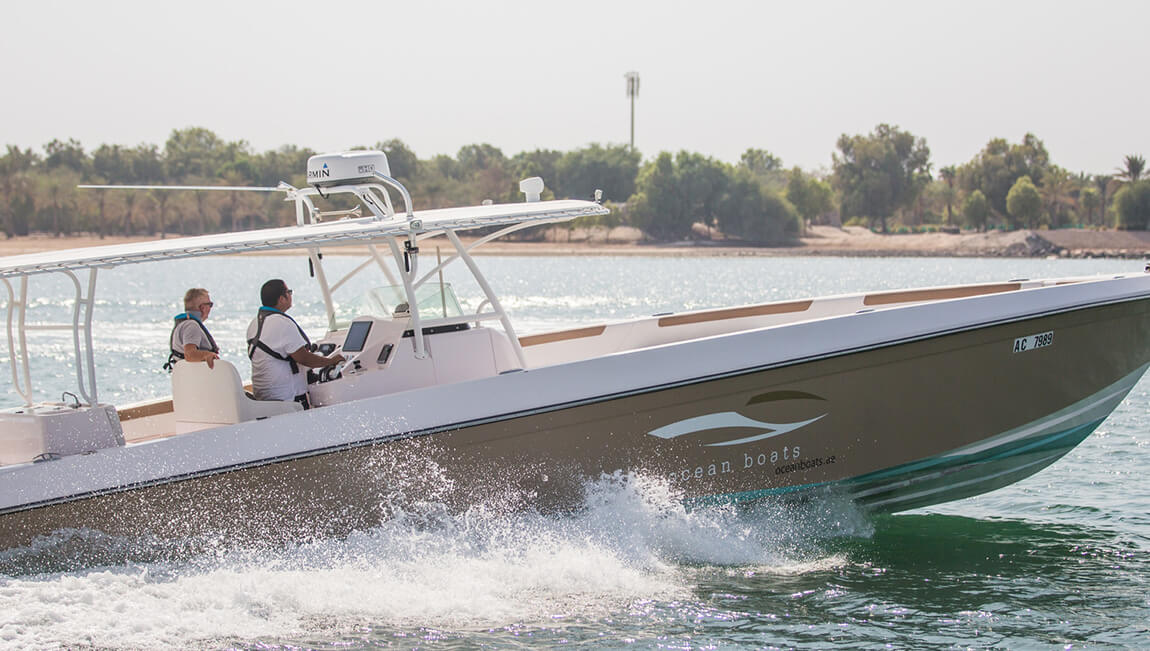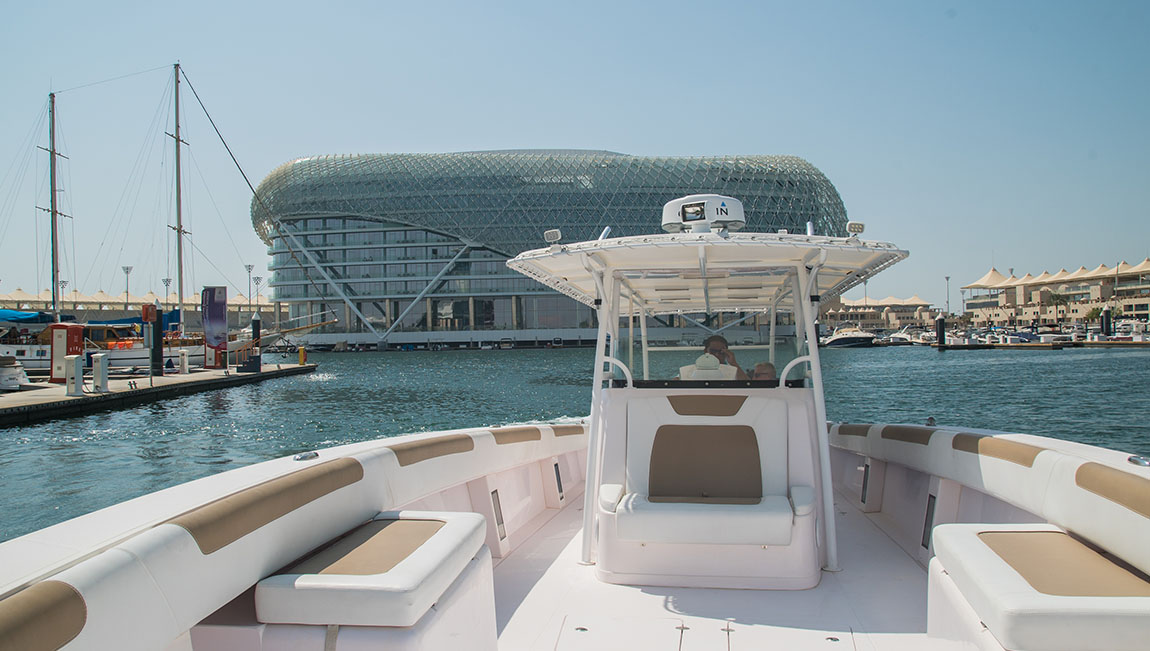 SHARK
(Ocean Boat)
CAPACITY
10 passengers
LENGTH
14.02 m
TOURS
Louvre Trip- Sunset Skyline Tour- Al Reem Island Tour- Corniche Cruise - Customize your own tour
hourly rate
1,150 AED